Who are Smart Agritech Solution?
Smart Agritech Solution is the Swedish technology company behind Pigxcel, a digital solution for the automatic weighing of pigs using camera technology and AI. Our vision is to contribute to a digital transition in agriculture and specifically pork production. Pigxcel is a pioneering technology giving the industry a completely new tool for optimized profitability and improved animal welfare.
Today we are a strong team and will soon grow to include more employees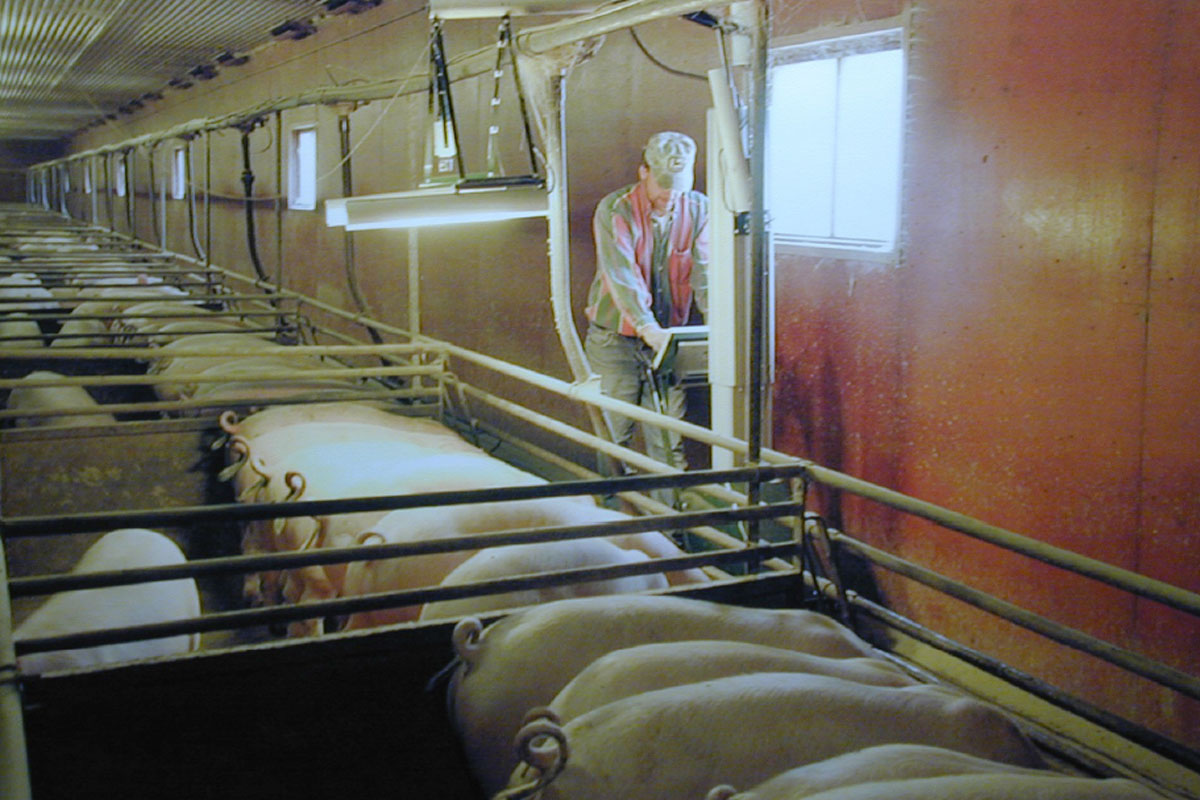 "There must be a smarter way to weigh pigs."
On a hot summer's day, former pig entrepreneur Per Eke-Göransson realized he'd had enough. After many years of hard work weighing pigs manually, this frustration gave rise to the idea of an easier and smarter way of weighing pigs.
Per, a true entrepreneur and innovator, developed a prototype for automatic weight estimation using a camera and digital image processing in 2002.
But the price for the technical components turned out to be too high and the prototype never came to the market. His idea remained hidden in a drawer until 2016, when Per joined forces with camera expert Matts Lilja and slaughterhouse director Ove Konradsson to develop the innovation and business. By then technology had caught up, with better cameras, faster computers and smarter software. But above all, the components were now available at cheaper prices.
The trio, with experience from pork production, slaughterhouse and camera technology, started the company Smart Agritech Solutions in 2016 and developed the Pigxcel tool.
Today, Pigxcel is in commercial operation in Finland after having been tested in five countries – Sweden, Norway, Finland, Mexico and Australia. Read more here »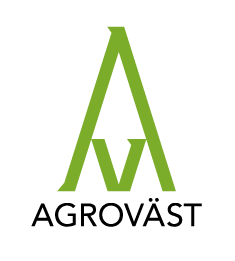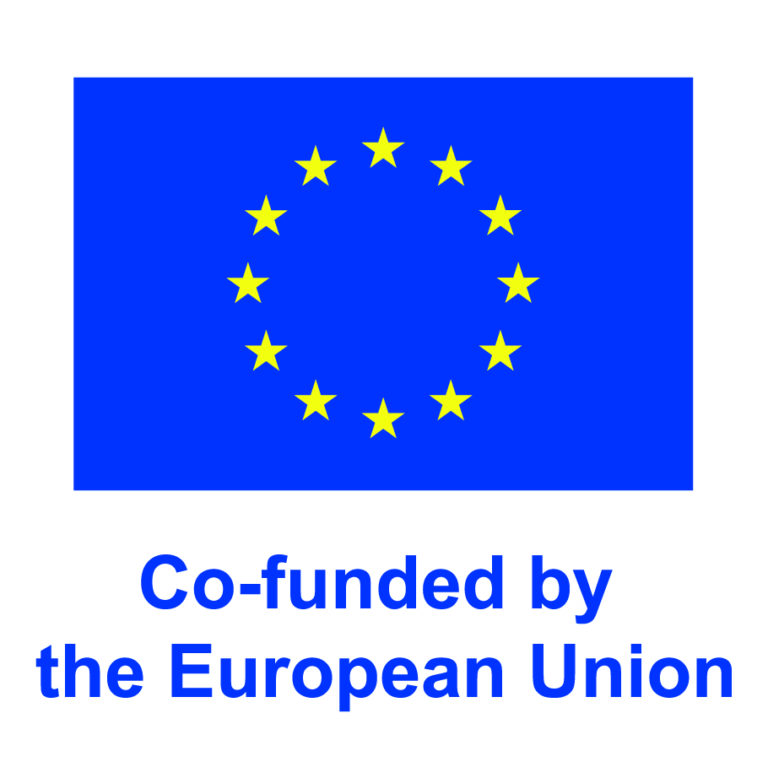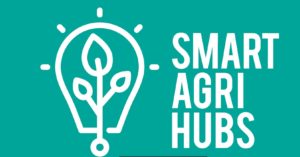 Pigxcel is part-financed by a number of authorities and support agencies:
Vinnova – The Swedish Agency for Innovation Systems
Innovative Startups steps 1 and 2

Agtech 2030
Agroväst is the project coordinator for two collaborative projects: